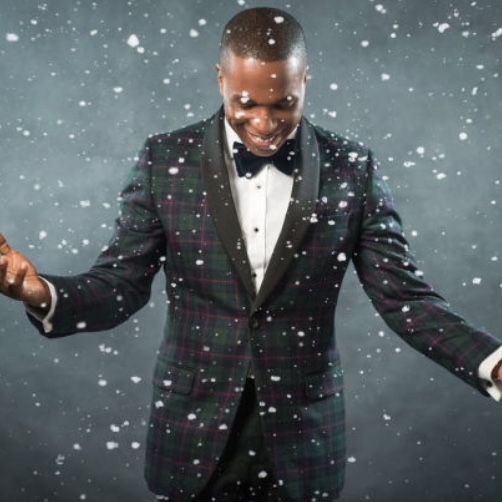 Arranging and recording "Ave Maria" for Leslie Odom Jr.'s Grammy nominated album Simply Christmas and Simply Christmas (Deluxe Edition). Both albums reached #1 on the Billboard and iTunes Jazz Charts!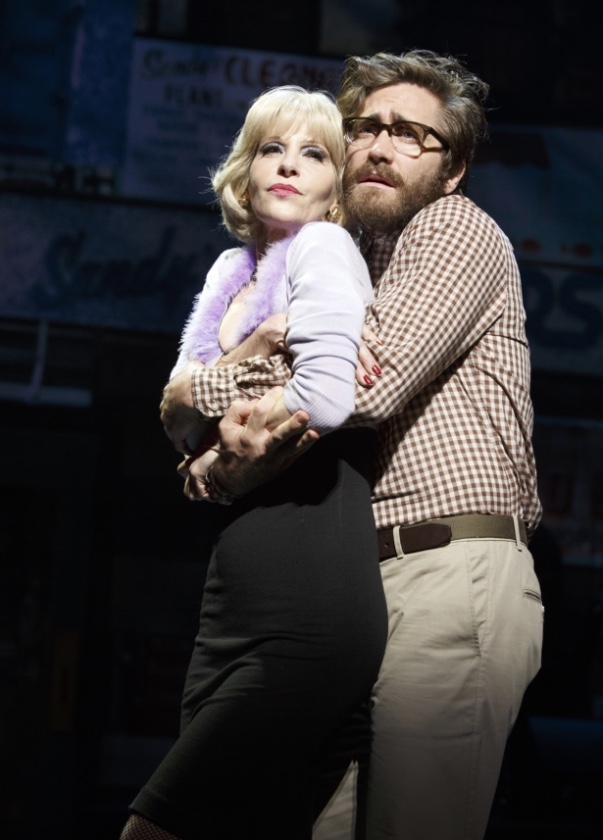 I had the pleasure of playing keys and organ during Little Shop of Horrors at City Center, as well as working with Academy Award nominee Jake Gyllenhaal and the legendary Ellen Greene who created the role of Audrey!
As part of the Encores! Off-Center series, I accompanied Broadway legends Sutton Foster and Jonathan Groff on a real Hammond B3 organ for the one-night-only Jamboree! event. The concert was led on piano by Tony-award winner Jeanine Tesori and featured an unforgettable performance by tap dancer Ayodele Casel.
Serving as music director, conductor, and pianist for The Bubbly Black Girl Sheds Her Chameleon Skin written by the legendary Kirsten Childs. This Encores! production was directed by Robert O'Hara, starring Tony Award winner Nikki James.
Lincoln Center Theater/LCT3, kicks off its new Series with SHABASH!, a summer spectacle of new music and comedy celebrating a range of exciting new work by artists of South Asian descent. Presented in collaboration with Hypokrit Theatre Company's Tamasha, and hosted by Danny Pudi ("Community") and Parvesh Cheena ("Outsourced"), SHABASH! will begin with DJ RuBot, followed by a night of music and comedy, directed by Zi Alikhan with music direction by Annastasia Victory.
Based on the iconic, hit movie, this irresistible new musical follows Dewey Finn, a failed, wannabe rock star who decides to earn an extra bit of cash by posing as a substitute teacher at a prestigious prep school. There he turns a class of straight –A pupils into a guitar-shredding, bass-slapping mind-blowing rock band. But can he get them to the Battle of the Bands without their parents and the school's headmistress finding out? Catch Annastasia play keys for this fun production.
Assistant Music Director & Pianist in "Season 1" (13 episodes) of European Reality TV show Enkvällinewyork which translates to "One Night in New York" which included some of the biggest names in Swedish pop, including Zara Larsson, Roger Pontare, Titiyo, Darin, Sarah Dawn Finer, Andreas Lundstedt, Oscar Zia, Linda Pira, Andreas Johnson, Niklas Stromstedt, and more.
"Hear Her Song" is an initiative as a part of the Canales Project that brings together poetry, music, and the stories of female leaders who have inspired positive change in their communities. I was honored to compose a piece for Hillary Clinton.